Welcome to the Albion Finch Medical Centre. We have a diverse faculty and staff committed to excellence in patient care centered on you and your family. We provide a modern facility, allowing our physicians to provide efficient, professional medical care to all patients in a comfortable environment.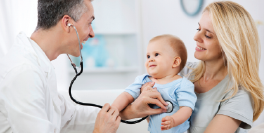 A modern facility, ensuring efficient and professional medical care to all patients.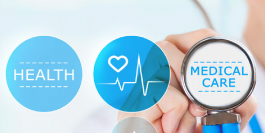 Our guide to finding reliable sources of medical information on the web.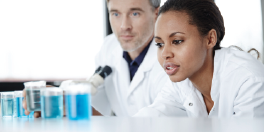 Dr. Gupta and his staff are engaged in advancing medicine through clinical research.
Medical News and Clinic Information >>
The rapid spread of the virus that leads to COVID-19 has sent shockwaves across all … [Read More...]
Climate science has been a major talking point, and a source of the major controversy in … [Read More...]
A new study published in the journal "Vaccine" has presented findings that accuse just two … [Read More...]
COVID-19 | Coronavirus
We are not a COVID-19 assessment or testing center
With the outbreak of coronavirus, the Ontario Medical Association is recommending that physicians refrain from non-essential, in-person consultations with patients. Our clinic will be able to assess all patients through telemedicine.
If you have a fever or new or worsening cough, do not come to the clinic without calling us at 416-741-1500 or telehealth at 1-866-797-0000
For more details please click here 
COVID-19 Update