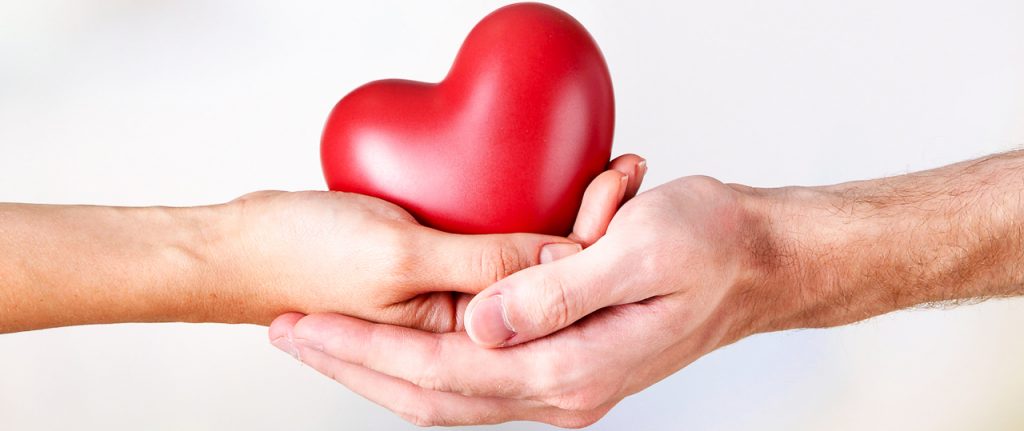 We have over 10 years of experience in clinical research in various therapeutic areas, such as the following:
Diabetes
Asthma
Allergy
Constipation
Hyperlipidemia
Hypertension
Osteoarthritis
Kids Vaccine
Influenza
We have conducted Phase II to Phase IV studies, utilizing oral, topical, intravenous and injectable medications, as well as biologics and vaccines. We are affiliated with a multi-physician family practice and a walk in clinic.Many of our studies have contributed to the approval of new medicines for Canadians, and allowed our patients early access to the latest investigational options.  Our staff is well trained to provide detailed care to our patients participating in the studies.


Our 10 years of experience and state-of-the-art facilities enable us to provide efficient and high-quality services at all stages of a trial, from feasibility to site close out.
To learn more about volunteering for clinical research studies, please visit
JoinAStudy.ca
, Dr. Gupta's partner research website.
If you are looking to participate or learn more about additional active research studies at Dr. Gupta's Clinic, please click on the link below:
LEARN MORE ABOUT DR. GUPTA'S RESEARCH
Common Questions Asked By Potential Volunteers About Clinical Research Studies