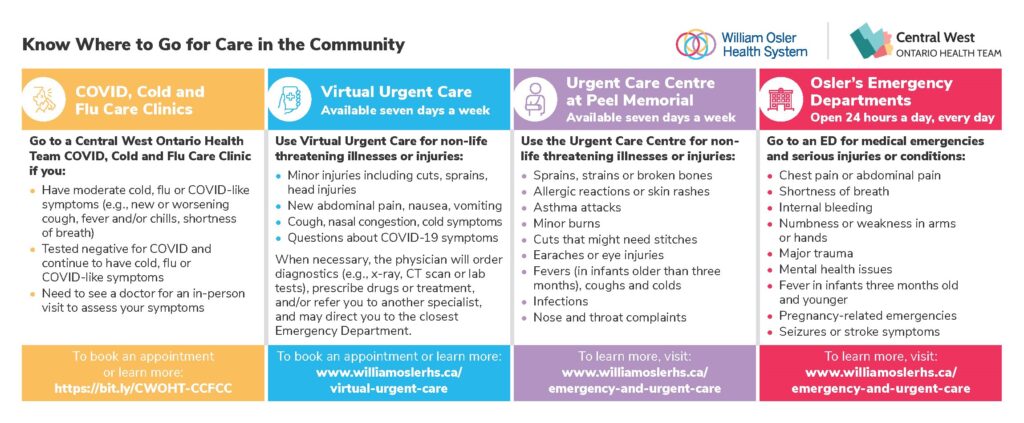 Please note we are not a COVID-19 assessment or testing center
Our clinic remains open to all patients. Please call and book an appointment without coming into the clinic. 416-741-1500.
We are screening all patients.
When booking an appointment, please let the staff know if you have respiratory symptoms ( cough, cold, sneezing, fever) and have traveled.
With the outbreak of coronavirus, the Ontario Medical Association is recommending that physicians refrain from non-essential, in-person consultations with patients. Our clinic will be able to assess all patients through telemedicine.
A Phone consult will allow patients to speak with a physician over the phone to initiate or continue with medical care.
If you have a fever or new or worsening cough, do not come to the clinic without calling us at 416-741-1500 or telehealth at 1- 866- 797- 0000
Our clinic will be open for the foreseeable future. We thank you for your patience and understanding as we undergo these necessary precautions.